Brace yourselves, winter is coming…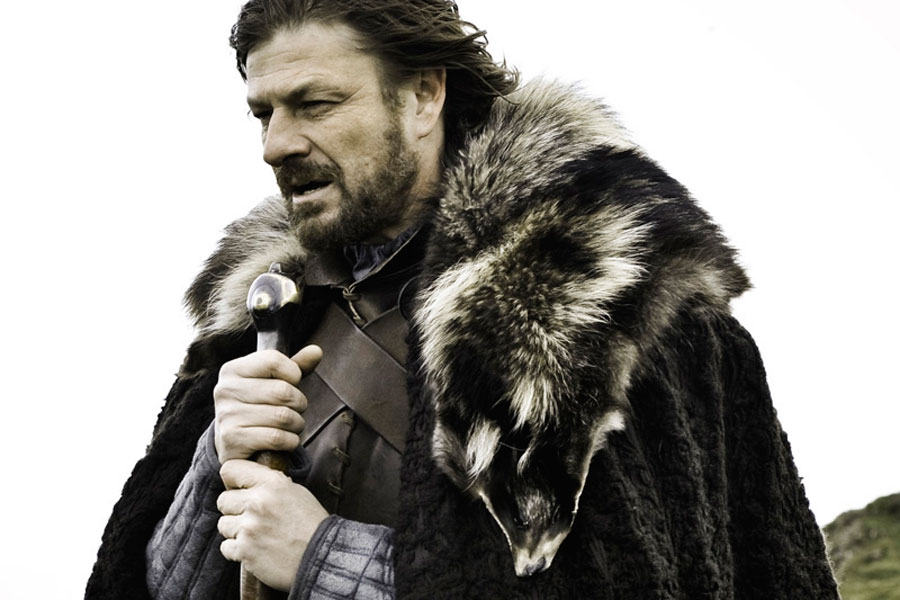 As we head into November we take a look back at all the great fun we've had in October! The clocks went back, the weather is getting colder (and wetter) and in case you didn't know, there was a World Cup!
Rugby World Cup 2019 – Four More Years 🙁
England made it all the way to the final, 4 years after they were unceremoniously dumped out of their own World Cup 🙁 they reached the World Cup final, an amazing achievement that many of the best players fail to achieve in their whole careers and we hope you got to share some of the games with your children! Thrashing everyone along the way, including the mighty All Blacks England fell short against a superb South African team. Congratulations South Africa and congratulations to our sweepstake winners who will receive a mini rugby ball at their next class!
We can take advantage of this great effort by the England team by talking to our children about what it takes to achieve our goals and how the England team demonstrated our rugby values: Determination, Courage, Respect, Teamwork, Discipline, Fun! Our values are universal, they can be practiced at class, at school, at pre-school, at home, anywhere!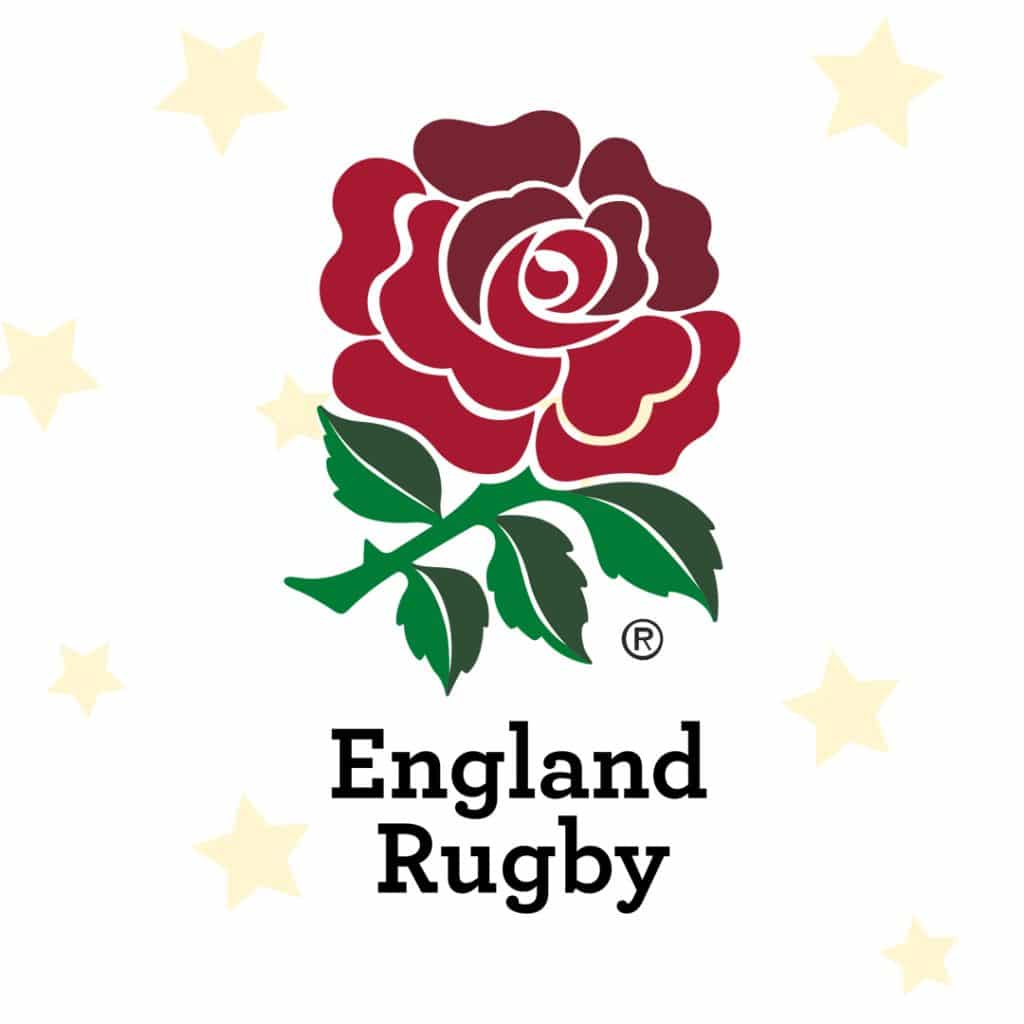 We dedicated many of our classes to the World Cup, Japan and the many nations that represent their respective countries. We learnt about Japans culture, represented different nations in our mini games and learnt all about the rugby world and its many stages.
We return to normal classes next week, with some fresh new themes, new games and lots of new skills and drills to get active and learn Rugby along the way. We are busy every week, developing and learning new activities and games to entertain, challenge and aid our players in-line with school readiness and the school curriculum.
Little Bowden – Juniors!
We celebrate our new Juniors class at Little Bowden on Saturday 9th November, with many Rugby Stars graduating from Minis into our new class. This class will bring fresh challenges, with lots of real rugby skills to be learned. We're going to have an absolute blast with players as they develop their gross motor, rugby and social skills in a new environment.
Many of our Little Bowden players have received and will receive their first certificates in the next few weeks. We couldn't be prouder of what a great team we have established at Little Bowden. We hope all players enjoy their certificates, they have been well-earned!
Kibworth Rugby Stars
Kibworth is experiencing a boom and is now at record numbers! it is amazing to see so many local children invested in our club. New and well-established members are improving their skills each week! All our classes only have a few spaces available and our Minis class is very close to a waiting list so if you are planning to book a session, we recommend doing it early to avoid disappointment!
Official Training Tops
Our official training tops are now out of stock, however we are looking forward to introducing a new batch of kits for the players to wear to class, if you'd like to pre-order then please get in contact with your local coach to take your booking.
Thank You!
We'd like to thank parents for your continued support of Rugby Stars, our classes go from strength to strength with new children coming through our doors every week. Remember our £10 cashback referral scheme, we have paid £100's already to amazing parents who have kindly referred us to their friends. Your support helps us introduce the greatest game to many more children each week!
Please like and share Rugby Stars on social media, it really helps us grow the Rugby Stars family!
See you at class!
The Rugby Stars Team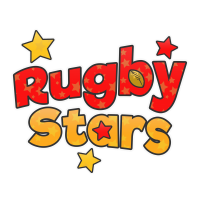 October Blog – Winter is Coming!