Rugby Stars Fun Activity Book For Kids (18m+)
✏️ Check out the Rugby Stars Fun Activity Book! ✏️ Print out and complete, or do the activities on separate paper. Above all, it's an ideal way to keep the kids busy at home!
Our activity book has been designed to inspire your child's imagination, in addition to challenging their drawing and penmanship!
With 10 pages of activities to do, it's full of ideas to keep the kids entertained. Meanwhile, it's a great way to get them learning at home.
Download our PDF below, print out and complete (in Black & White or Colour), or take the prompts and complete them on separate paper!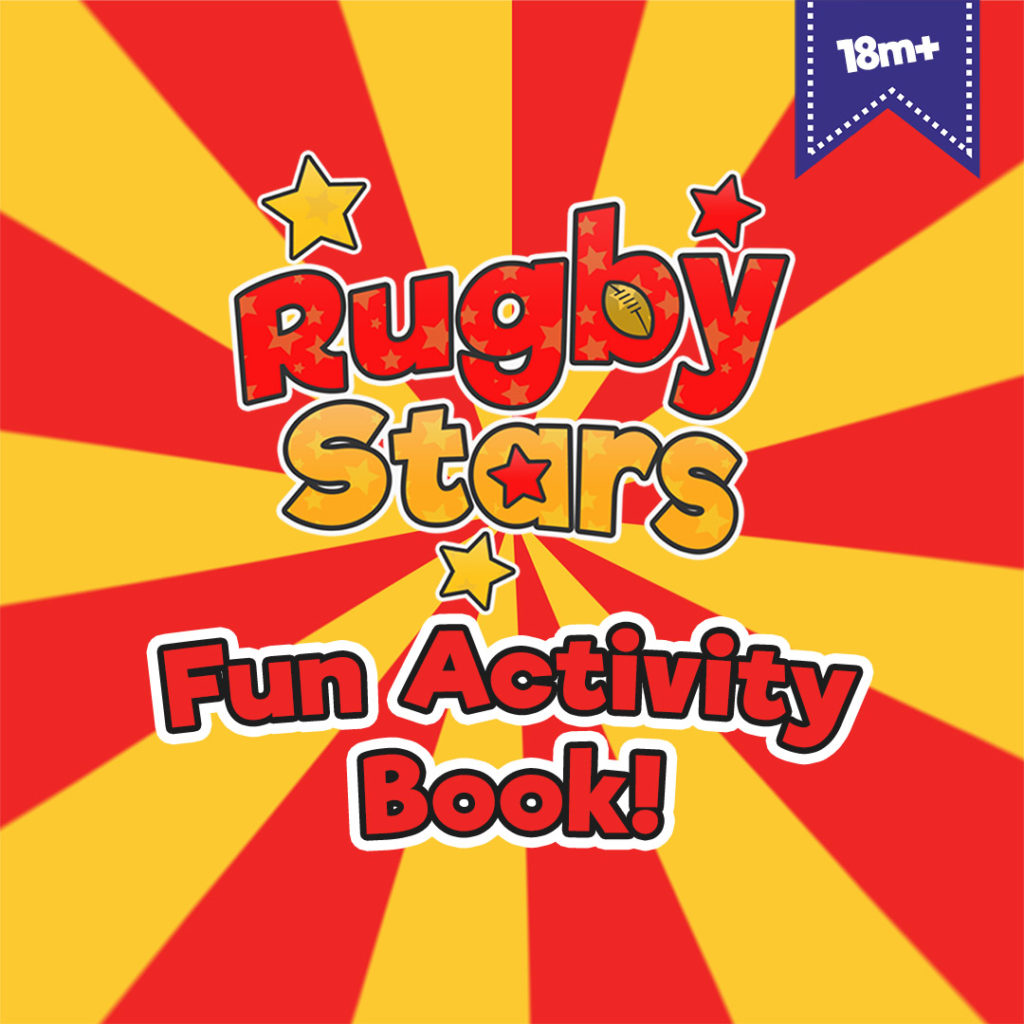 Rugby Stars Members Challenge!
All Rugby Stars members who complete the workbook will receive a personalised video from their favourite coach!
We will also display your child's artwork on our social media for the whole world to see!

To receive this amazing prize you must:
Have a valid Rugby Stars membership
Complete the Rugby Stars Fun Activity Book
Submit completed activity book photos to info@rugbystars.co.uk
Submit any way you like, scans, photos from a phone or camera etc.
Have Fun!