Calling all Superheros! Take On The 2.6 Challenge This Sunday 26th April!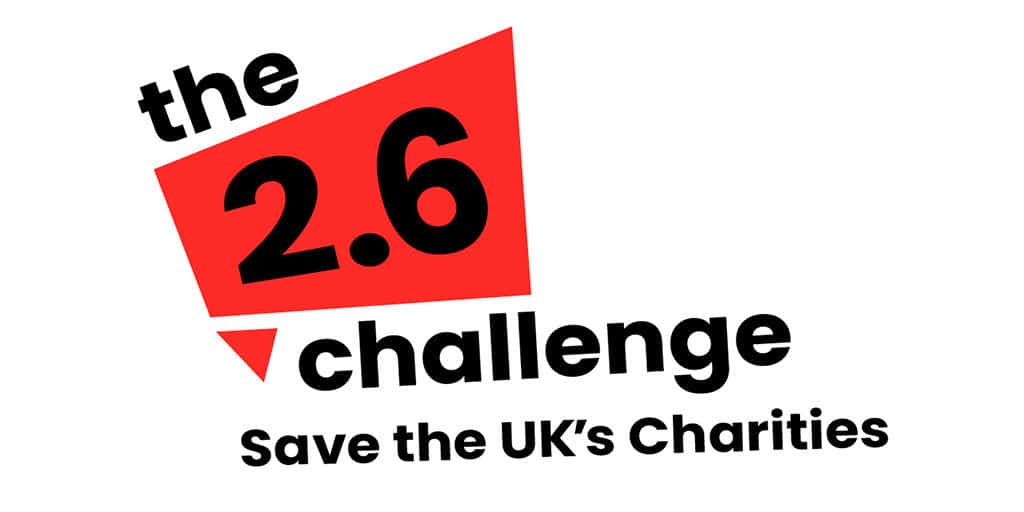 This week we're asking all Rugby Stars, parents of Rugby Stars and everyone else to take on the 2.6 challenge to help UK charities.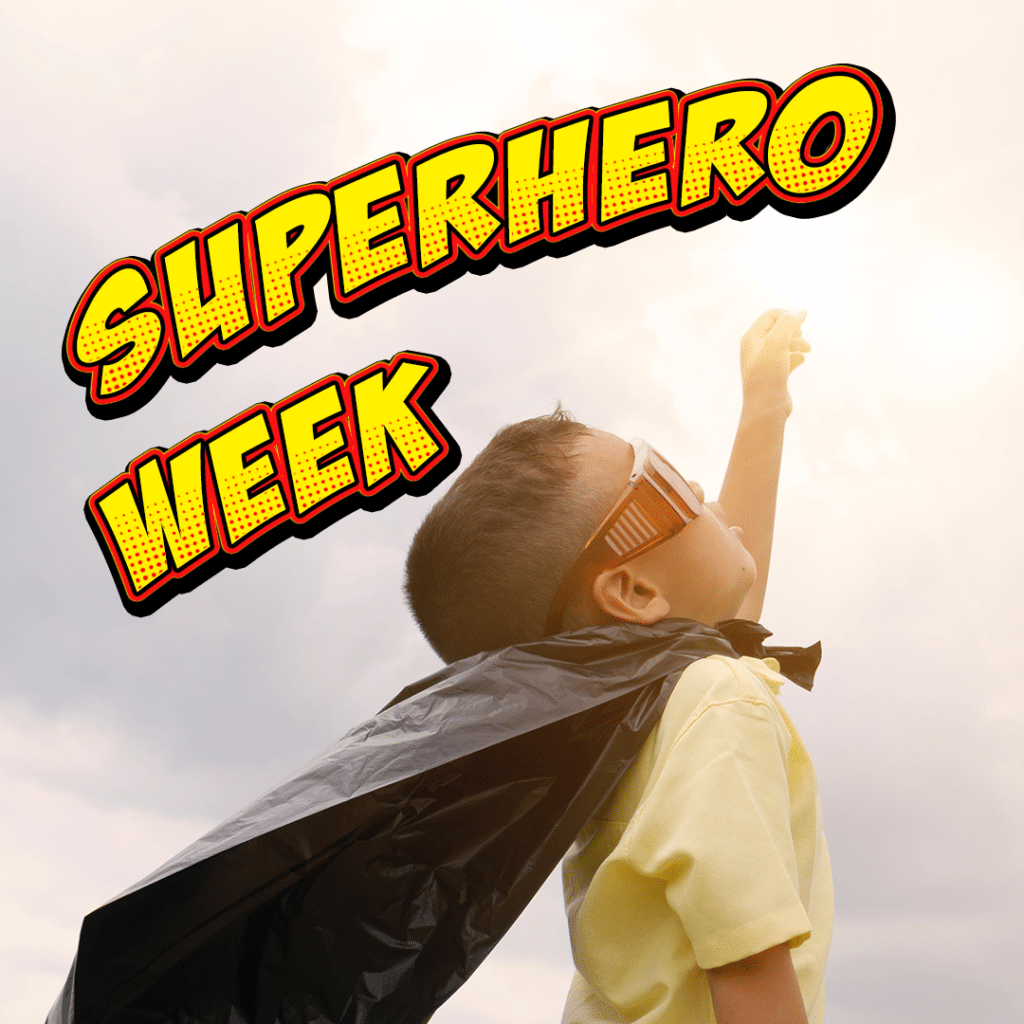 The Covid-19 pandemic has hit charities hard, all events designed to raise money for charity have been cancelled, leaving UK charities without crucial funding.
We're asking all our members and non-members to be a superhero for charity and take on the challenge this Sunday, raising your own funds and/or making donations to the 2.6 challenge fund!
Anyone can take on the challenge!

All you need to do is dream up an activity based around the numbers 2.6 or 26 that suits your skills and complete it on Sunday 26 April – when the 40th London Marathon would have taken place.
This could be something as simple as pledging to run or ride 2.6 miles as your daily exercise, holding the plank for 2.6 minutes, to gardening for 26 minutes.

www.twopointsixchallenge.co.uk
Here are some suggestions for your own challenges (Rugby-related of course), feel free to make up your own, and challenge yourself all day with 2.6 or 26- related challenges!
Make 26 passes from 2.6 metres away to a parent – try and get 26/26!
Kick a ball 2.6 metres into a parents arms
Throw a Rugby Ball into a bin or bucket from 2.6 metres away (try and make it 26 times)
Kick a Rugby Ball into a bin or bucket from 2.6 metres away (try and make it 26 times)
Throw a ball overhead for 2.6 metres
If you're a parent, throw a ball overhead for 26 metres (is that even possible?)
Go for a 2.6km or 2.6 mile walk, jog or run together (take breaks and take water along)
Watch 26 minutes of Rugby or Rugby highlights on YouTube together, learning about the game and enjoying the action together
Play tag rugby for 2.6 or 26 minutes, using long socks as a tag tucked into your shorts
The possibilities are endless, but the main thing is to get active, have fun, pledge whatever you can to help or fund raise to save the UK's charities!
You can donate at: https://uk.virginmoneygiving.com/giving/events/twopointsix/donate-now/
Or find out lots more at: https://www.twopointsixchallenge.co.uk/
Let us know what you get up to on social media for a shoutout!